the candid millennial
candid conversations about all the things: life, entrepreneurship, career, anxiety and finding fashion to fit your figure.
Latest Post
Shop My Instagram
let's get candid.
Hey gorgeous, welcome to The Candid Millennial! This is a place where we're going to be honest and real about life as millennial women. Let's start here: life isn't so simple these days. Between wanting to make the money we deserve, raise a family, all while looking good and feeling good, life can feel overwhelming. My name is Mary and I am passionate about inspiring YOU: the modern millennial woman, to chase your dreams, live your best life, overcome anxiety and dress your best while learning to love yourself! 

Time. According to Oprah and many other leaders in this beautiful world, time is the most expensive currency.
How can we give ourselves more time? Where can we save time so that we are able to be more present during our day to day?
NEW FREEBIE:
PLAN & LAUNCH Series Phase 1: Planning Your Dream Business
This one is for my entrepreneurial babes. I'm sharing valuable insight on how to PLAN the launch of your business. This FREE workbook includes the essentials:
Research: idea validation + podcasts, blogs and influencers that have tons of FREE content to help you build your business

Budget: how to develop a budget for your new business and project sales, revenue and profit.

Formation: from filing an LLC, hiring an attorney to building the website, I've got you covered.
fashion philosophy.
I'm doing something I've been told not to do, which is combining several categories in one blog! #Guilty
While we talk about all things related to career and growth, the outfits in my posts are strategically chosen based on the topic.
To shop any of the outfits in my blog posts or Instagram, find me on LikeToKnowIt where I have linked these fabulous pieces! 
When it comes to clothes, finding outfits that flatter my figure has been a struggle for most of my life!
At 5'5″, I'm not petite, tall, or plus size. I'm blessed with a booty and short torso. After realizing I wasn't the only woman who faces this challenge, I wanted to do something about it!
I genuinely want to help YOU – the woman who also struggles with finding cute outfits that flatter your beautiful, hourglass-shaped body. 
Get instant notifications to your inbox when I post a new outfit by subscribing here. To see my latest outfits, click here. Download my FREE E-book on how to dress your ass(ets) below!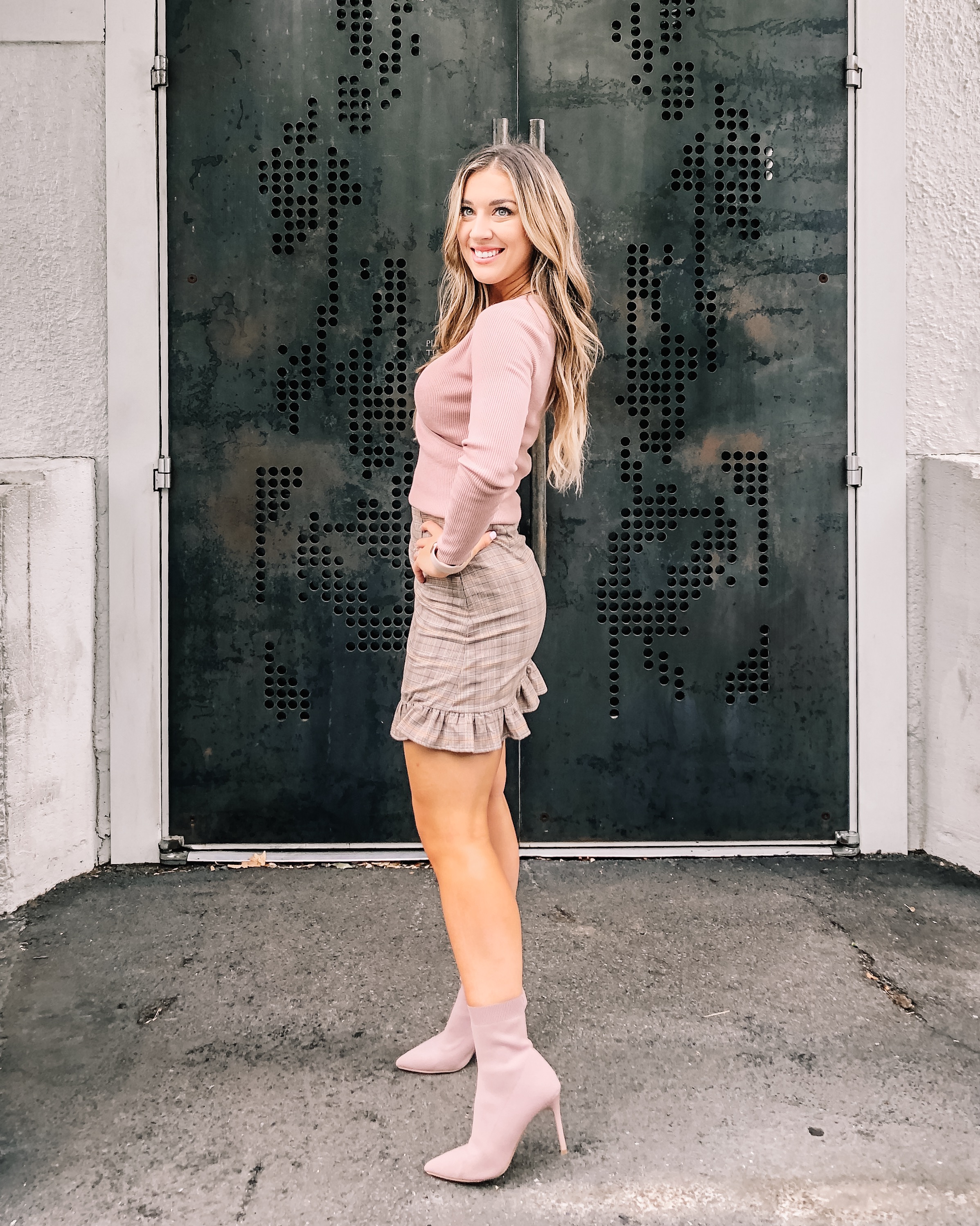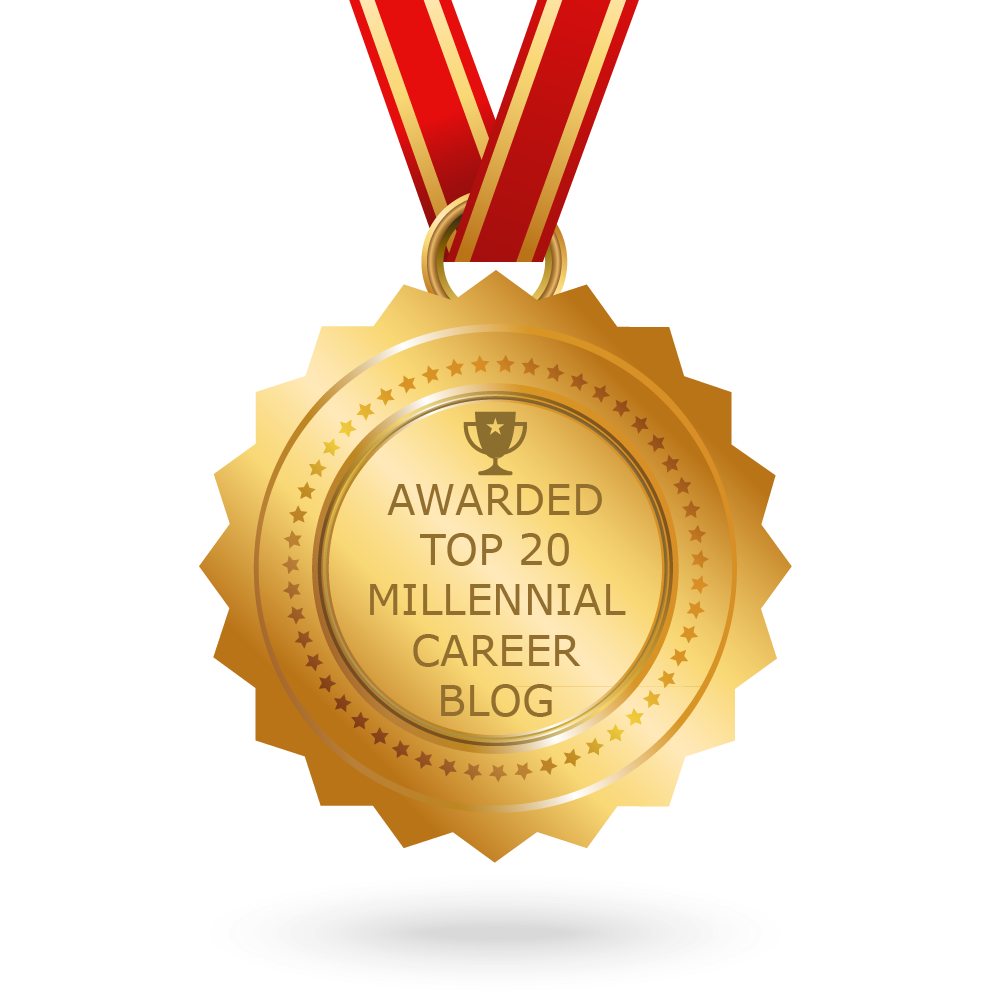 Outfit Inspo
Follow me at @TheCandidMillennial to see my latest outfit selections from my favorite stores.
You can follow on your Instagram app or click here to instantly see my profile!