The Candid Millennial
A lifestyle blog for motivated, beautiful & badass millennial women.
Latest Post
FREE E-Book
So glad you're here.
Hey babe, & welcome to The Candid Millennial! My name is Mary and I am passionate about inspiring the modern woman in finding beauty in the booty and simply loving herself! Aside from sharing outfits that flatter your gorgeous shape, I share my experiences in career, travel, fitness, beauty, & more!

As a millennial, I feel a TON of pressure to do and be this bigger, badder version of myself.
I am fascinated by what I can do to grow, evolve, and keep up with the competition I'm faced with daily.
read more…
Fashion philosophy.
I've struggled with finding clothes that flatter my figure for my ENTIRE life! Sometimes my "usual" size is too small, and other times it's too big.
What's even more challenging, is finding a dress that fits me all the way around (without being too short in the back and too long in the front).  After learning I wasn't the only woman who faces this challenge, I wanted to do something about it!
My goal with TCM is to take the guesswork out of shopping for clothes and eliminate disappointment after trying on clothes at stores for HOURS and leaving with nothing.
I genuinely want to help YOU – the woman who also struggles with finding cute outfits that flatter your beautiful body. 
Every outfit I post about on Instagram or on this blog is built to flatter the hourglass figure or pear-shaped woman. 
Get instant notifications to your inbox when I post a new outfit by subscribing here. To see my latest outfits, click here. Download my FREE E-book on how to dress your ass(ets) below!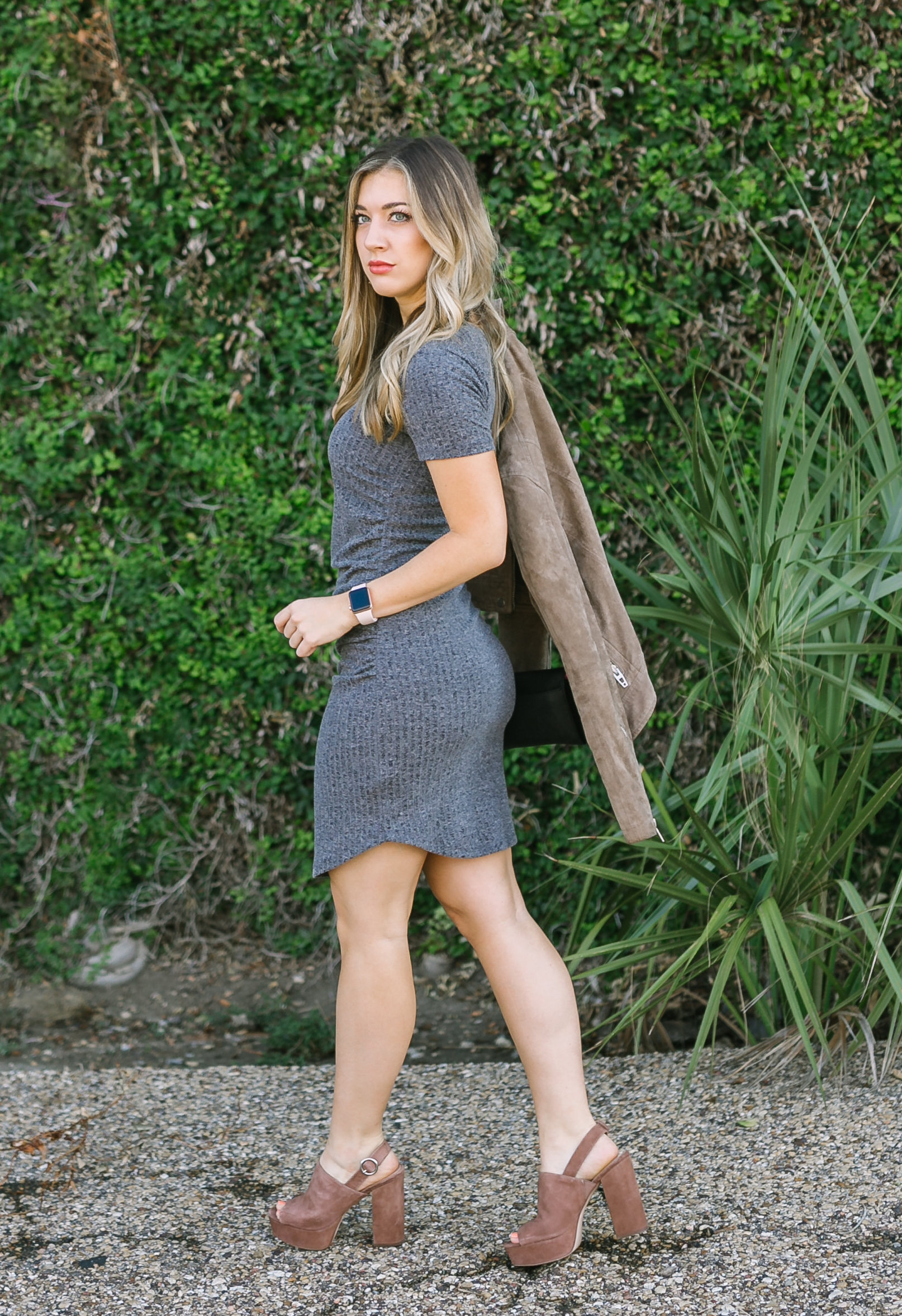 Outfit Inspo
Follow me at @TheCandidMillennial to see my latest outfit selections from my favorite stores.
You can follow on your Instagram app or click here to instantly see my profile!