The Candid Millennial
Hello, beautiful. Welcome to The Candid Millennial, a lifestyle blog for motivated, beautiful, badass millennial women.
Latest Post
FREE E-Book
So glad you're here.
Hey babe, & welcome to The Candid Millennial! My name is Mary and I am passionate about inspiring the modern woman in finding beauty in the booty and simply loving herself! Aside from sharing outfits that flatter your gorgeous shape, I share my experiences in career, travel, fitness, beauty, & more!
Fashion philosophy.
I've struggled with finding clothes that flatter my figure for my ENTIRE life! Sometimes my "usual" size is too small, and other times it's too big.
What's even more challenging, is finding a dress that fits me all the way around (without being too short in the back and too long in the front).  After learning I wasn't the only woman who faces this challenge, I wanted to do something about it!
My goal with TCM is to take the guesswork out of shopping for clothes and eliminate disappointment after trying on clothes at stores for HOURS and leaving with nothing.
I genuinely want to help YOU – the woman who also struggles with finding cute outfits that flatter your beautiful body. 
Every outfit I post about on Instagram or on this blog is built to flatter the hourglass figure or pear-shaped woman. 
Get instant notifications to your inbox when I post a new outfit by subscribing here. To see my latest outfits, click here. Download my FREE E-book on how to dress your ass(ets) below!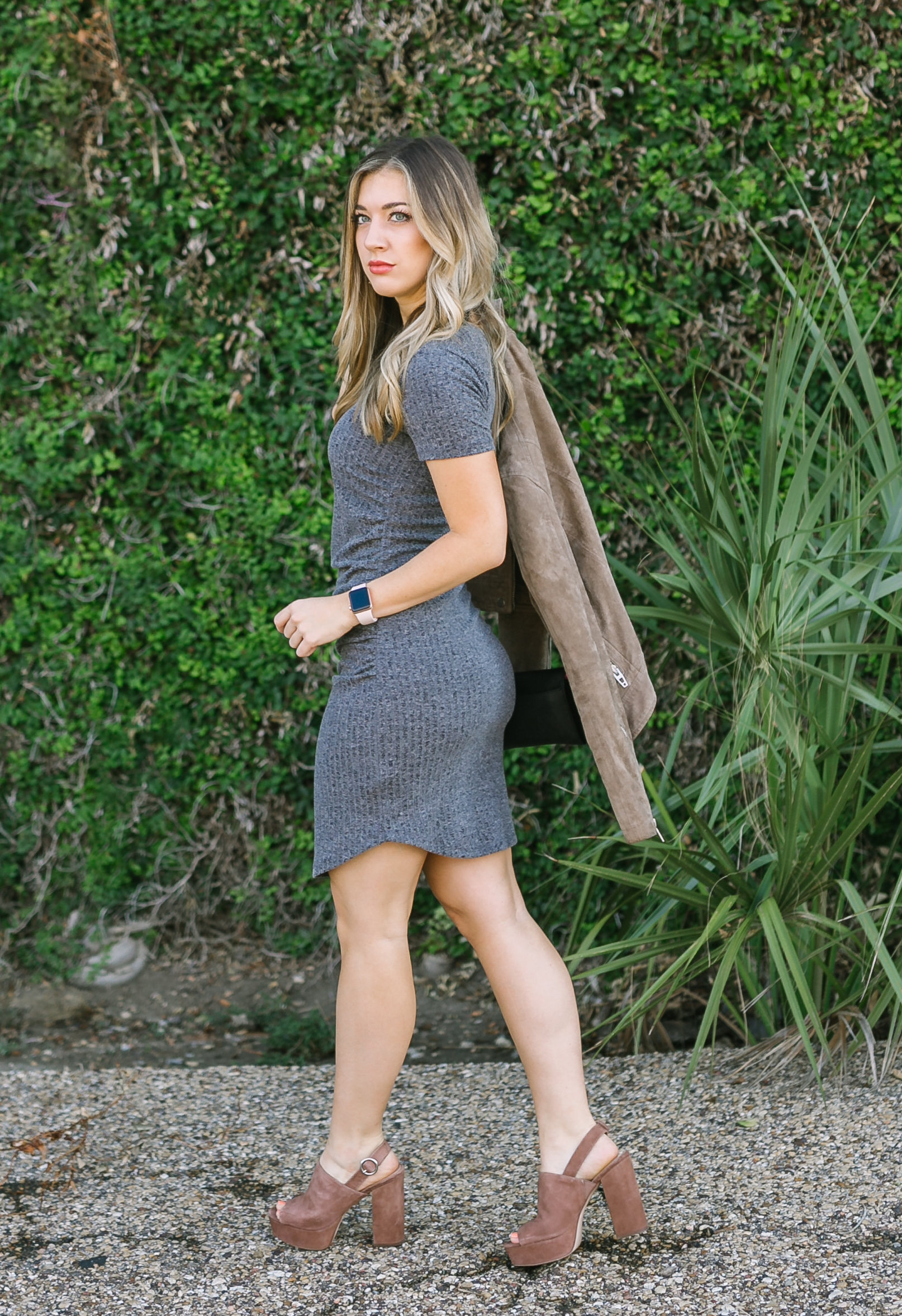 For those of you who are new here – my name is Mary and I am the founder of The Candid Millennial. I'm SO excited to have you here and talk ALL things millennial!
Before we get started – I just wanted to make a quick comment on the outfit featured in this post. I am L O V I N G this wide leg pant trend this season. This pair of LEITH pants is SO cute and comes in SO many beautiful colors. Plus, they're under $100!
Like you and many of my readers, I fill my life with all the things: career, side hustle (blog), charity, family and so much more. My biggest motivator is personal growth and career growth, all while trying to find "balance" in my life.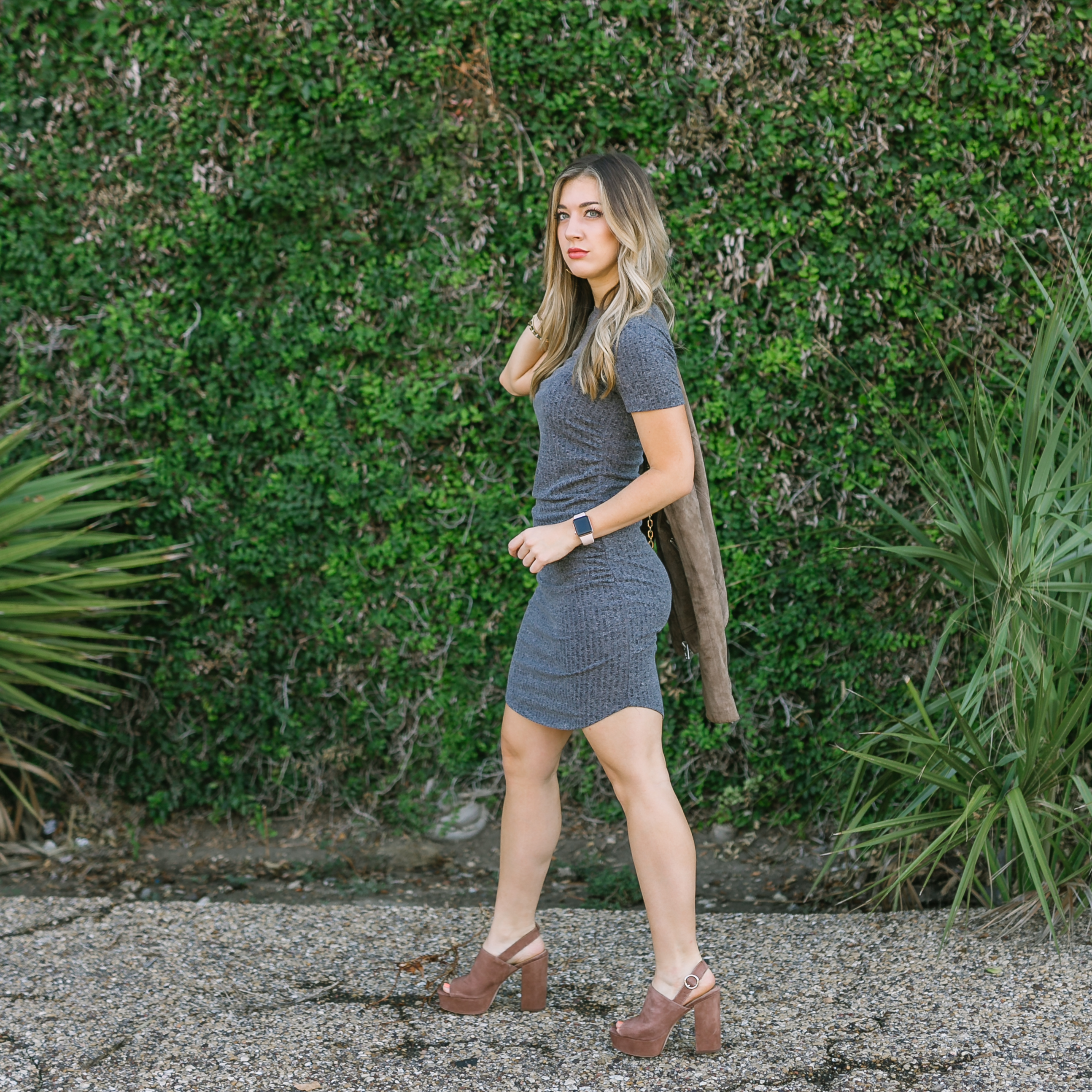 The title of this post might not be the most classy, politically correct, or even appealing to some women – but I can't help and be completely candid on the types of Google searches I've found myself get lost in over the years.

One of my favorite things to do during the fall is to go to brunch. For all of my fellow Texans, October presents the most beautiful and perfect weather.
Typically, temperatures reach a high of 80 and a low of 60, allowing us to brunch in around 70° temperature which is not only perfect, but also beautiful!
Outfit Inspo
Follow me at @TheCandidMillennial to see my latest outfit selections from my favorite stores.
You can follow on your Instagram app or click here to instantly see my profile!