the candid millennial
candid conversations about all the things: life, entrepreneurship, career, anxiety and finding fashion to fit your figure.
Latest Post
Shop My Instagram
let's get candid.
Hey gorgeous, welcome to The Candid Millennial! This is a place where we're going to be honest and real about life as millennial women. Let's start here: life isn't so simple these days. Between wanting to make the money we deserve, raise a family, all while looking good and feeling good, life can feel overwhelming. My name is Mary and I am passionate about inspiring YOU: the modern millennial woman, to chase your dreams, live your best life, overcome anxiety and dress your best while learning to love yourself! 

#MondayMood: today I wanted to share a lesson I learned in a recent yoga class 🧘 about setting intentions for the day and the week. ✨
I LOVE the idea of setting a small goal that can really transform your day or week. So today, let's set an intention to practice being present. 👁️ Even if it's just during a moment alone or during your interaction with others.
Before starting your day, rushing out the door, or rushing to your desk, I challenge you to take a pause whether it's for five minutes or thirty. 🤚
Close your eyes for just a moment and listen. 👂Ground yourself by placing both feet on the floor and take a couple of deep breaths before opening your work for the day. Say a prayer of gratitude. 🙏Text a friend or family member and tell them why you love them.📲
Close out your social media apps and feel the energy around you whether it's good, bad,  chaotic, or peaceful. Smell the air when you get outside this morning. Today, let us practice being in the moment.
It has been a year full of challenges, but if you're reading this post it shows me that you are still alive, breathing, reading, and thinking, which also tells me you still have the capacity to create a positive thinking space for yourself.
There is still SO much to be grateful for, and sometimes it takes a little extra push to stop and smell the roses.🌹
How do you plan to be present today? ☀️
NEW FREEBIE:
PLAN & LAUNCH Series Phase 1: Planning Your Dream Business
This one is for my entrepreneurial babes. I'm sharing valuable insight on how to PLAN the launch of your business. This FREE workbook includes the essentials:
Research: idea validation + podcasts, blogs and influencers that have tons of FREE content to help you build your business

Budget: how to develop a budget for your new business and project sales, revenue and profit.

Formation: from filing an LLC, hiring an attorney to building the website, I've got you covered.
fashion philosophy.
I'm doing something I've been told not to do, which is combining several categories in one blog! #Guilty
While we talk about all things related to career and growth, the outfits in my posts are strategically chosen based on the topic.
To shop any of the outfits in my blog posts or Instagram, find me on LikeToKnowIt where I have linked these fabulous pieces! 
When it comes to clothes, finding outfits that flatter my figure has been a struggle for most of my life!
At 5'5″, I'm not petite, tall, or plus size. I'm blessed with a booty and short torso. After realizing I wasn't the only woman who faces this challenge, I wanted to do something about it!
I genuinely want to help YOU – the woman who also struggles with finding cute outfits that flatter your beautiful, hourglass-shaped body. 
Get instant notifications to your inbox when I post a new outfit by subscribing here. To see my latest outfits, click here. Download my FREE E-book on how to dress your ass(ets) below!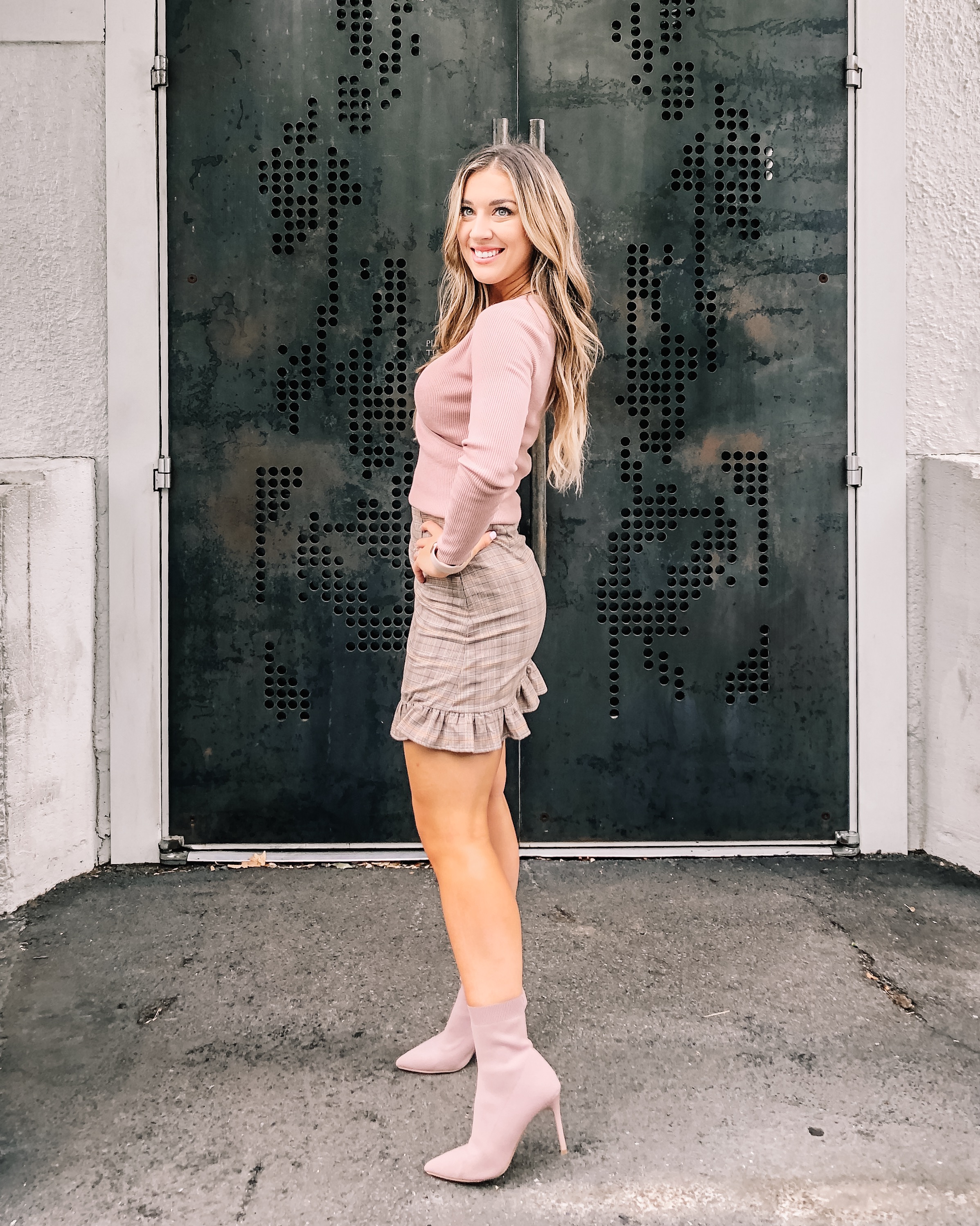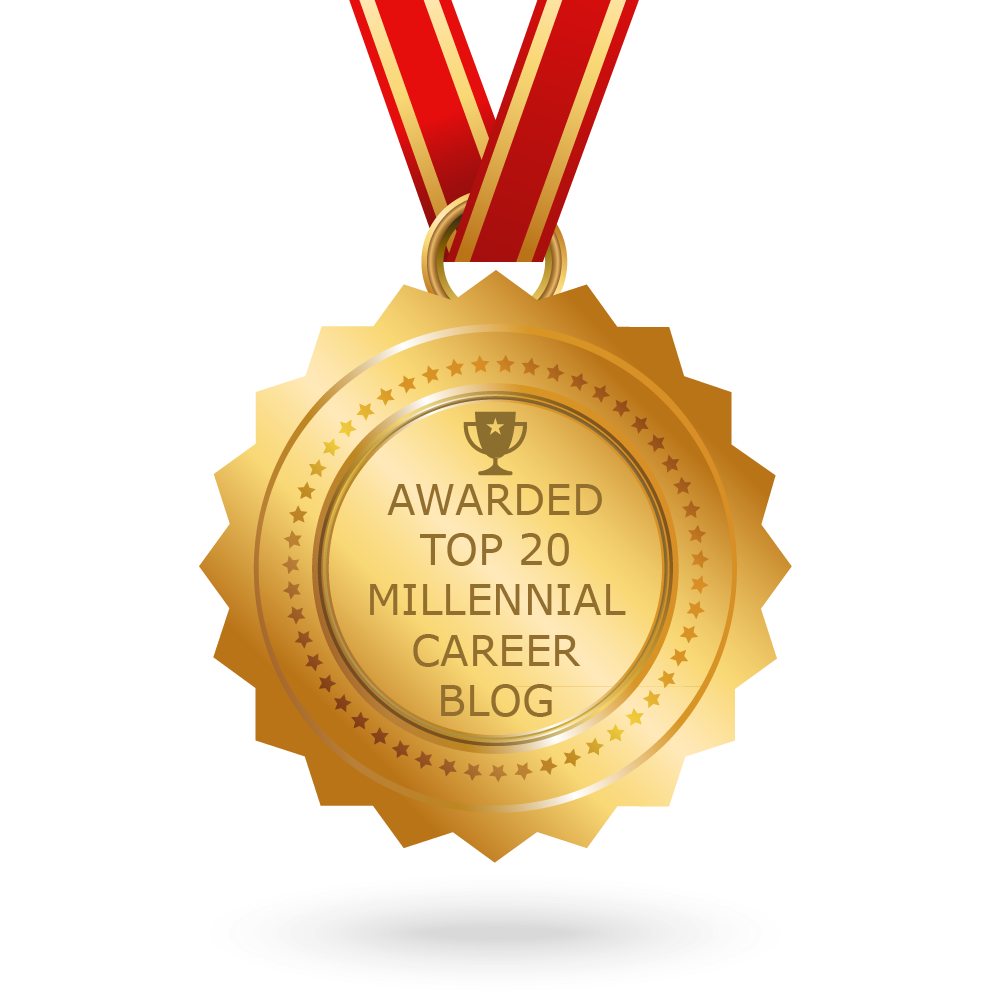 Outfit Inspo
Follow me at @TheCandidMillennial to see my latest outfit selections from my favorite stores.
You can follow on your Instagram app or click here to instantly see my profile!