Take advantage of several free resources built specifically for you: the woman who wants to have it all. Live your best life by learning new and fun ways to practice self care, cultivate a successful career and enjoy thriving relationships.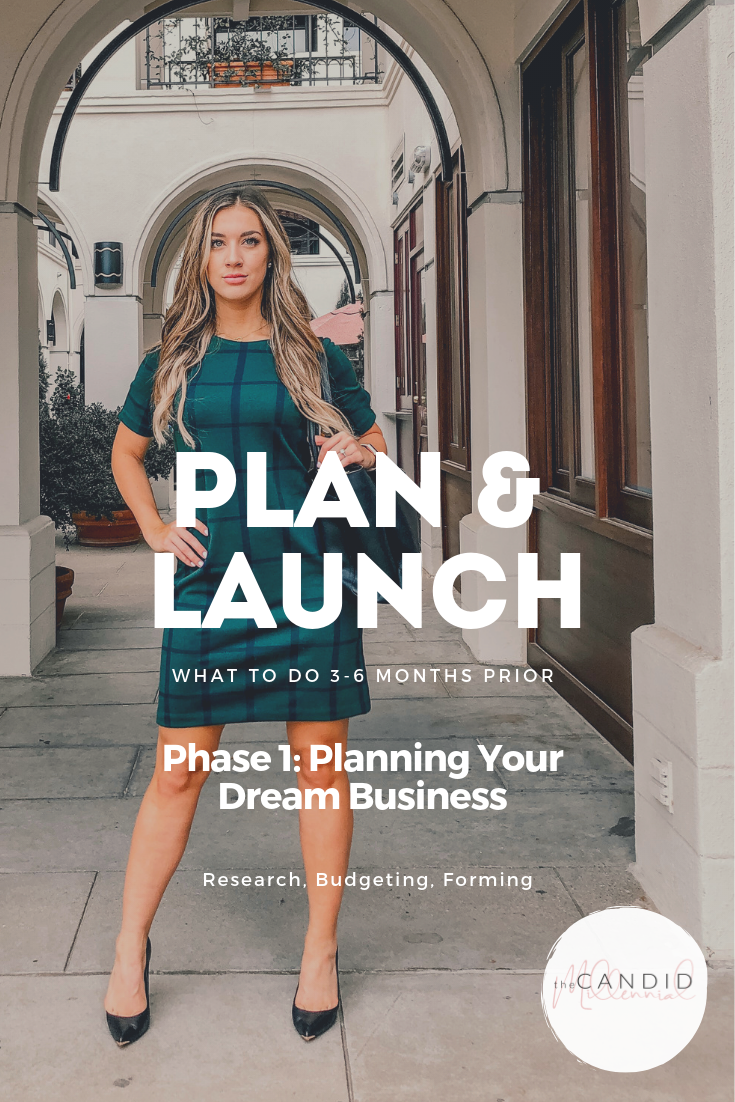 PLAN & LAUNCH Series Phase 1: Planning Your Dream Business
In this freebie, download the exact process Mary used to plan for the launch of her marketing business.
Loving Me Series Part 1: Morning Routines
Mornings, by definition, mean "the beginning; a period of first development." What's more exciting than knowing it's a new day, or a fresh slate to start over and create something new, exciting and promising for your life?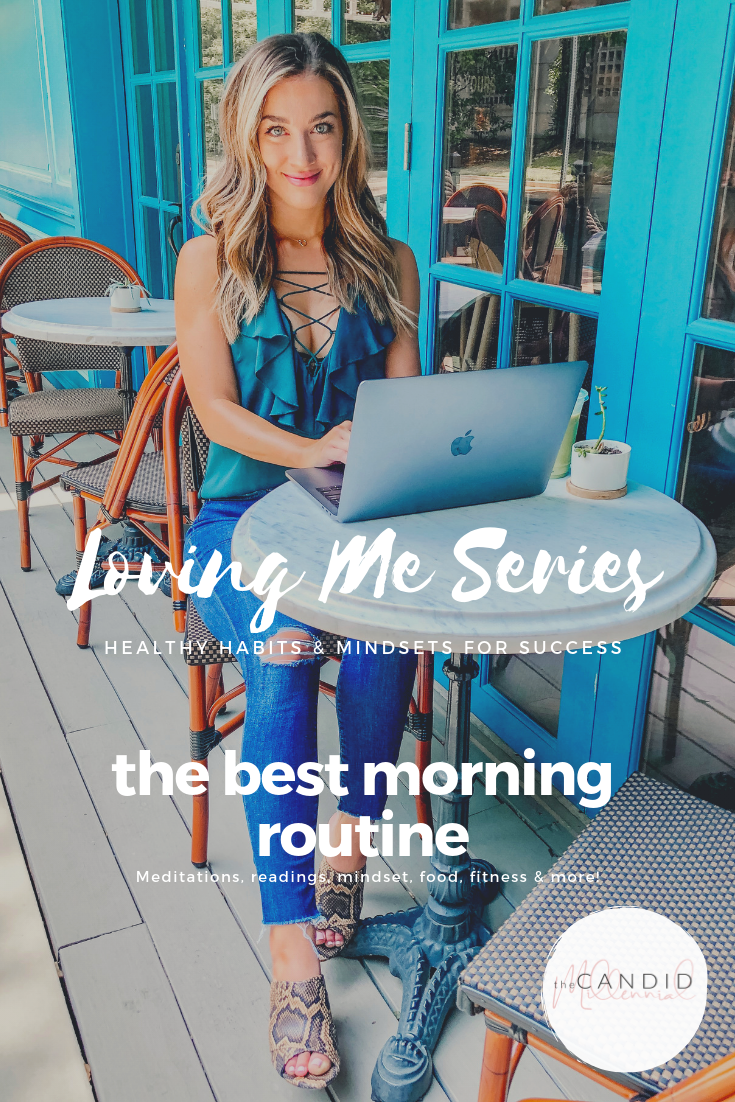 Get caught up on the latest blog posts that have been shared:

Some of you may have noticed I quit my job recently and started my FIRST business. Wow, has it been a crazy ride so far, and I know I'm just now hitting the tip of the iceberg.
I've heard the first 6 months to 1 year in business is the "honeymoon" stage. Well, I'm still madly in love, so I guess that must be accurate?!

Happy Monday ya'll! I'm so excited to share today's post with you today because I get to let ya'll in on a little secret of mine that I feel like not many people know about!

Well, friends, I am feeling SO inspired – yet again – about today's motivated millennial post. In case you haven't heard of The Everyday Therapy Podcast, before going any further, you must go subscribe.