Take advantage of several free resources built specifically for you: the woman who wants to have it all. Live your best life by learning new and fun ways to practice self care, cultivate a successful career and enjoy thriving relationships.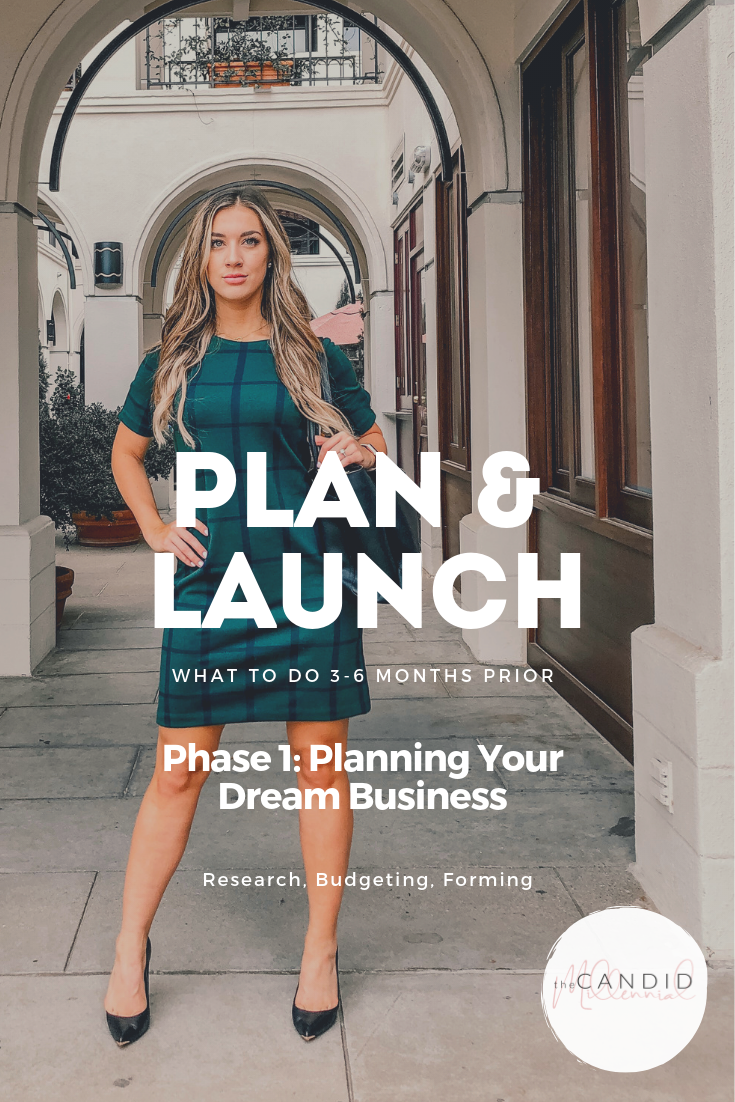 PLAN & LAUNCH Series Phase 1: Planning Your Dream Business
In this freebie, download the exact process Mary used to plan for the launch of her marketing business.
Loving Me Series Part 1: Morning Routines
Mornings, by definition, mean "the beginning; a period of first development." What's more exciting than knowing it's a new day, or a fresh slate to start over and create something new, exciting and promising for your life?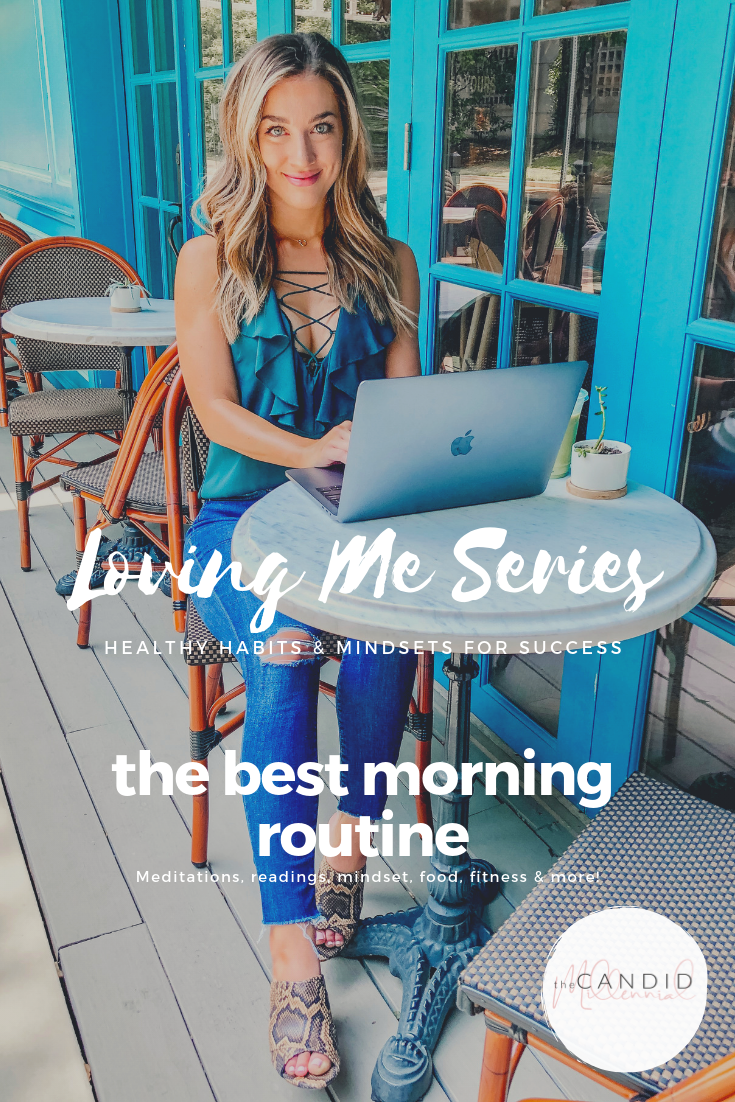 Get caught up on the latest blog posts that have been shared:

Time. According to Oprah and many other leaders in this beautiful world, time is the most expensive currency.
How can we give ourselves more time? Where can we save time so that we are able to be more present during our day to day?

If you're an entrepreneur like me, you probably also consider yourself a lifelong learner. Every day a new lesson is learned as we move forward in this journey.
But aside from getting my hands dirty and learning my own lessons along the way, I also love hearing from those who have "been there, done that", which is why I'm super excited to share the resources I've found and LOVED over the past few years.

To kick things off this year, I wanted to share one of the best tools I use to stay organized with the blog.
You've heard me say it many times, when you fail to plan, you plan to fail! That's why I LOVE planning my content ahead of time to ensure I'm staying on topic and actually SHARING content consistently.