Take advantage of several free resources built specifically for you: the woman who wants to have it all. Live your best life by learning new and fun ways to practice self care, cultivate a successful career and enjoy thriving relationships.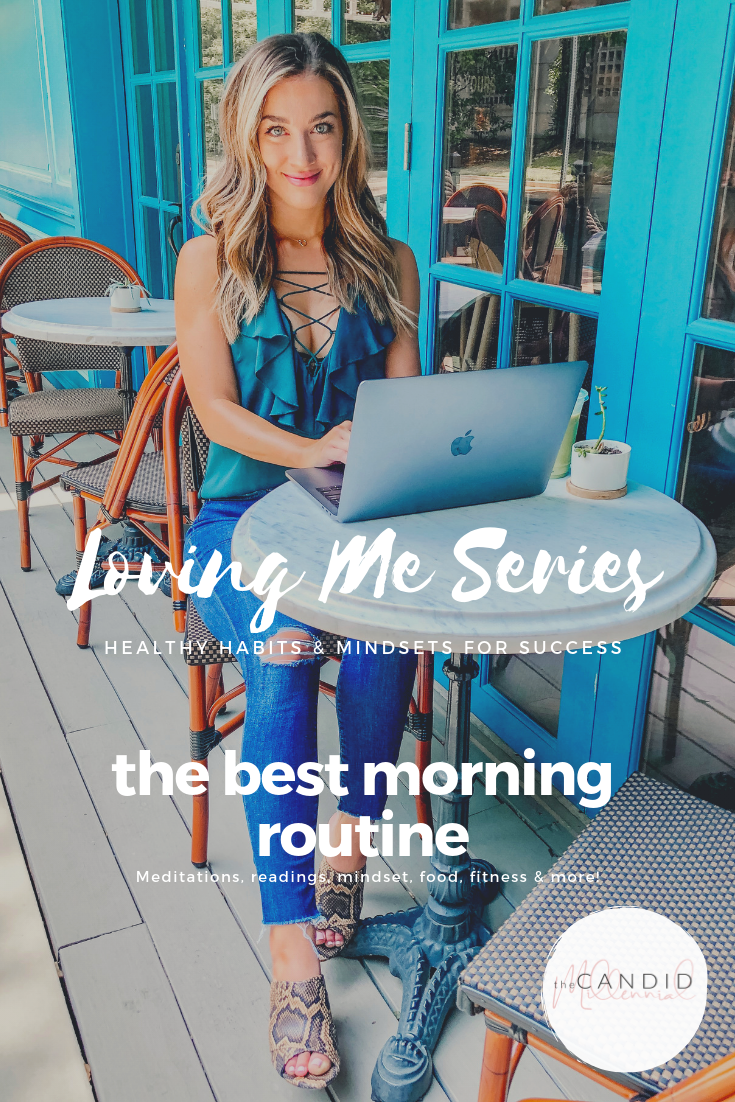 Loving Me Series Part 1: Morning Routines
Mornings, by definition, mean "the beginning; a period of first development." What's more exciting than knowing it's a new day, or a fresh slate to start over and create something new, exciting and promising for your life?
In vulputate felis vel odio porttitor lobortis. Vivamus interdum efficitur leo, quis dictum lectus. Fusce convallis risus non lectus aliquam malesuada. Vestibulum vehicula, felis ac porttitor viverra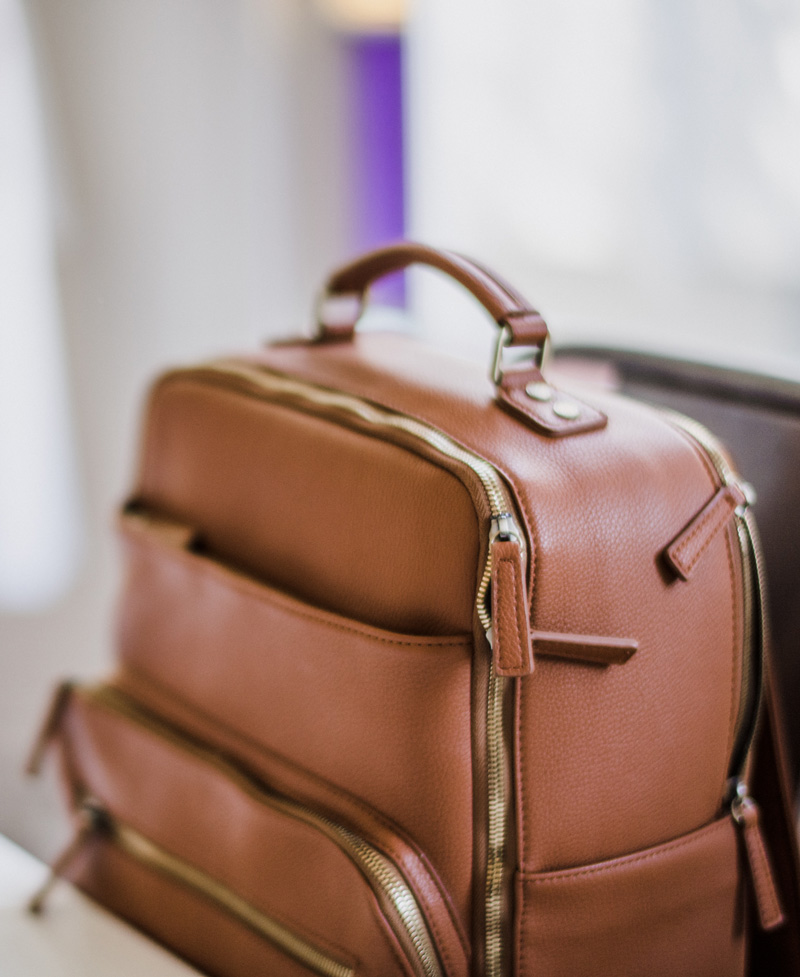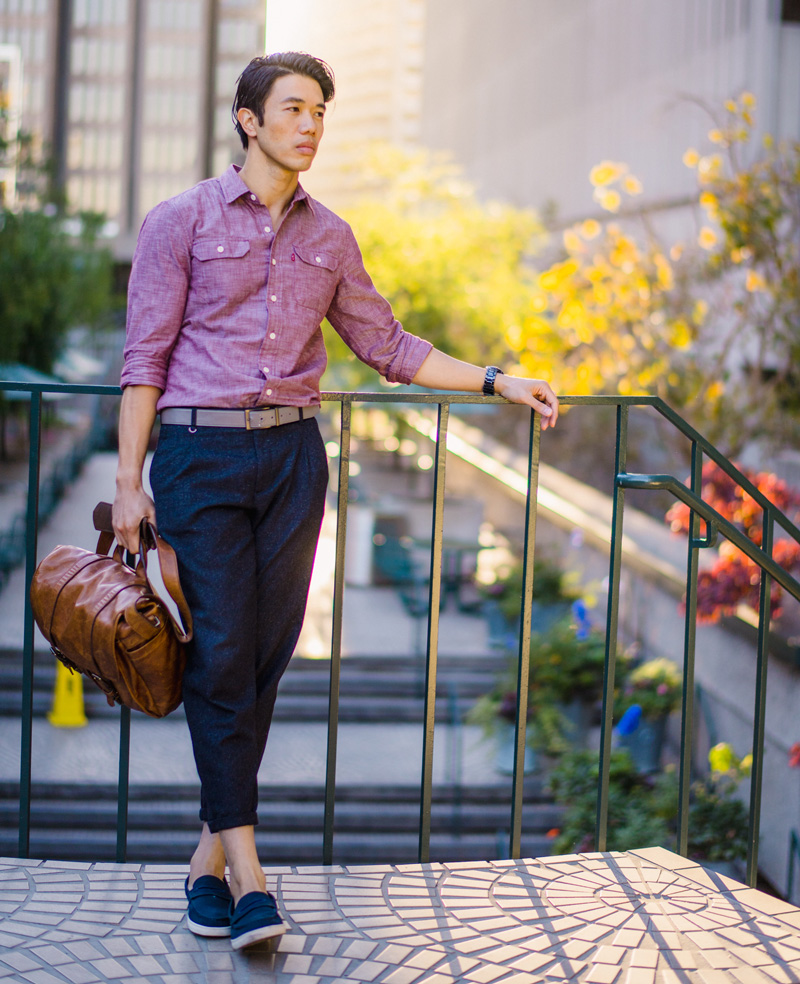 Praesent purus sem, ultrices sit amet gravida vel, semper ut metus. Praesent porttitor mi nec neque venenatis volutpat. Suspendisse odio quam, consectetur et leo ornare, ornare vulputate massa. 
Get caught up on the latest blog posts that have been shared:

Happy Monday ya'll! I'm so excited to share today's post with you today because I get to let ya'll in on a little secret of mine that I feel like not many people know about!

Well, friends, I am feeling SO inspired – yet again – about today's motivated millennial post. In case you haven't heard of The Everyday Therapy Podcast, before going any further, you must go subscribe.

This week marks the start of the highly anticipated Nordstrom Anniversary Sale! Early access (for Nordstrom card holders) begins Friday, July 12th and regular access begins Friday, July 19th.